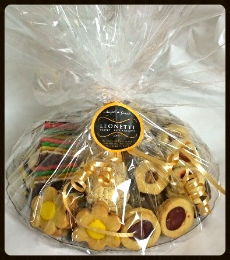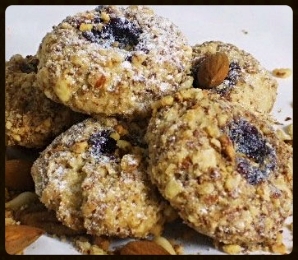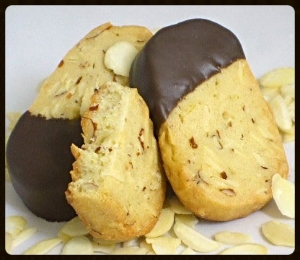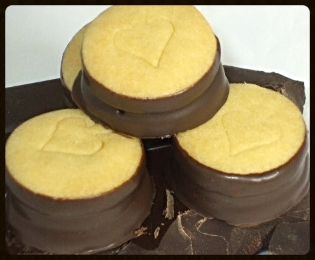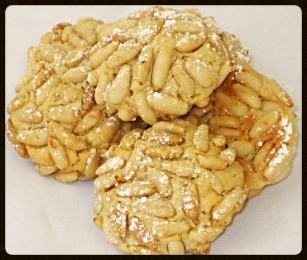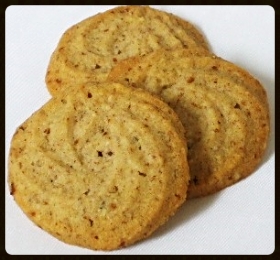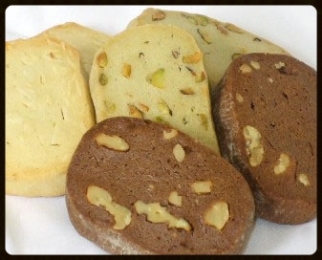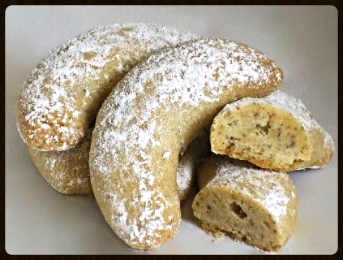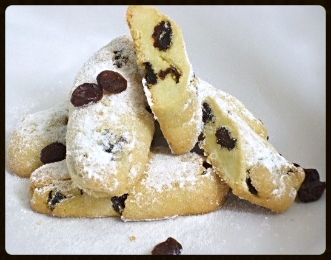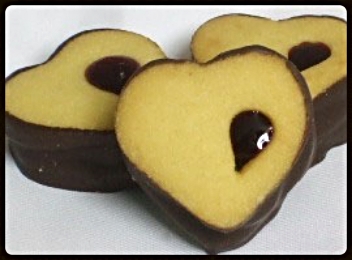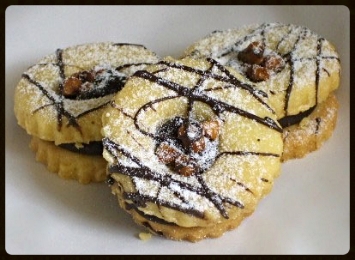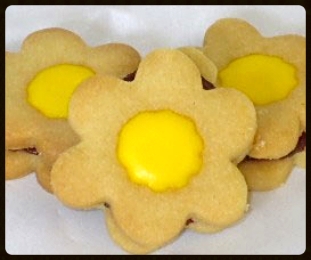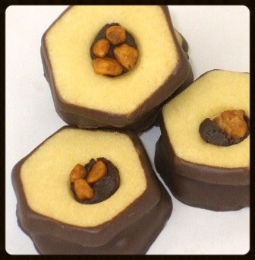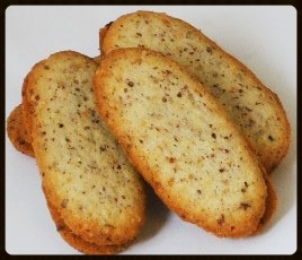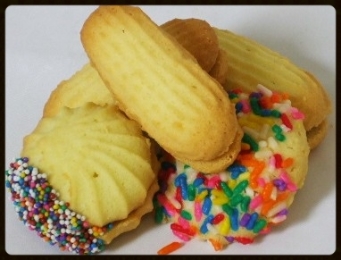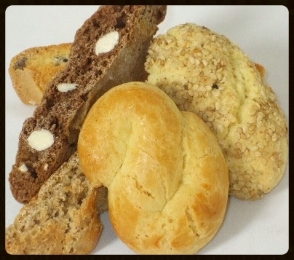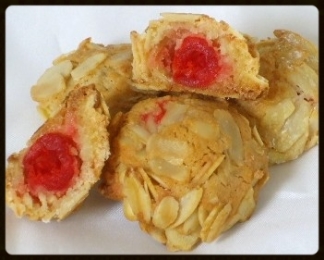 At Leonetti we have been baking extraordinary cookies, using only the finest ingredients available. We believe these are the best cookies you will find anywhere. We invite you to try our various varieties of cookies available & experience the taste.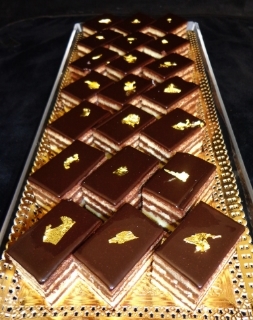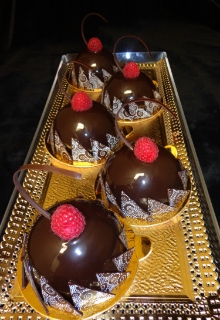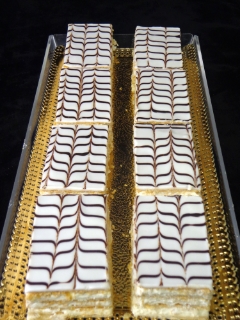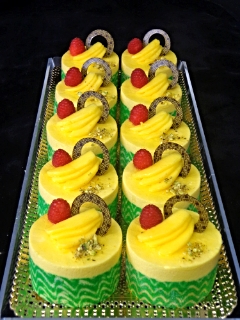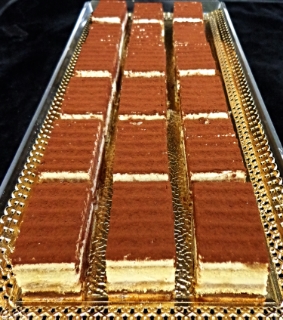 Leonetti offers a distinctive variety of pastries for you to choose from, ranging from traditional favorites to our chefs' modern creations. All our items are prepared daily to the highest of standards.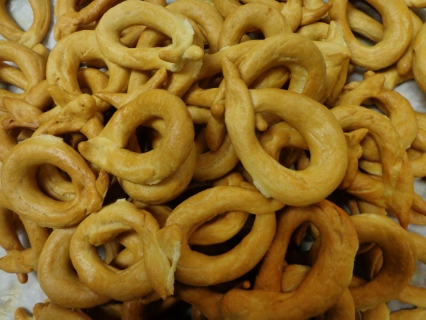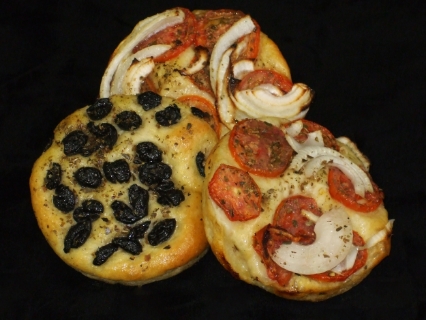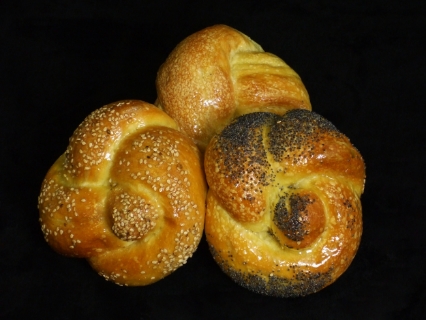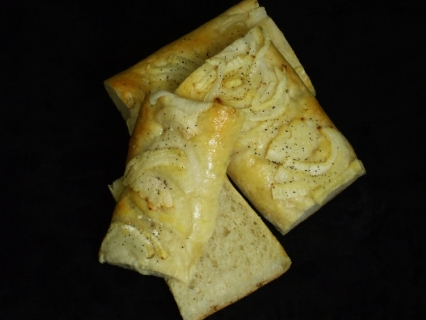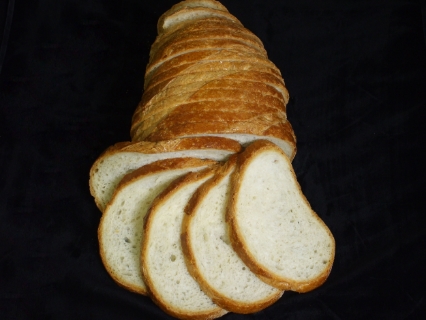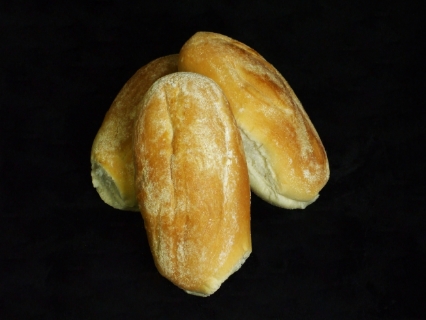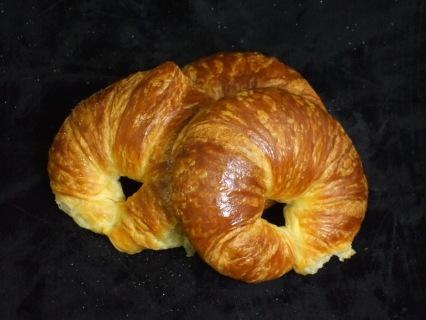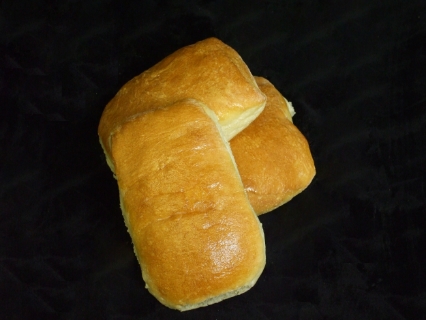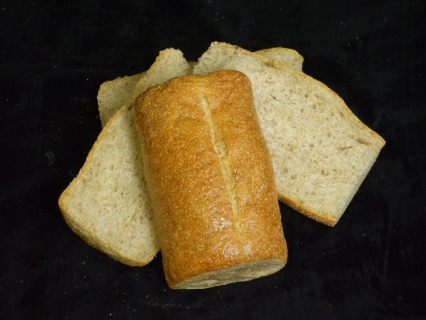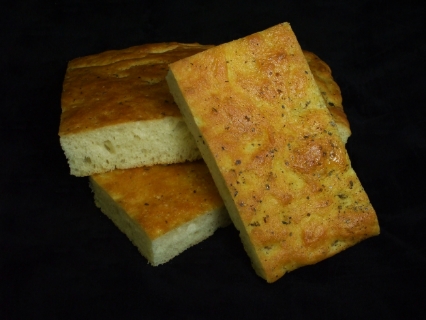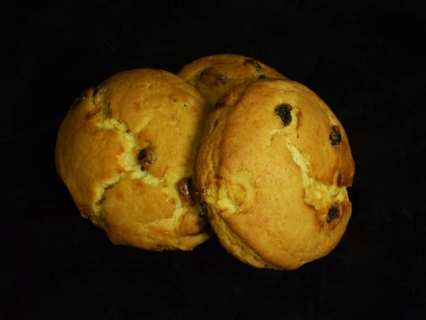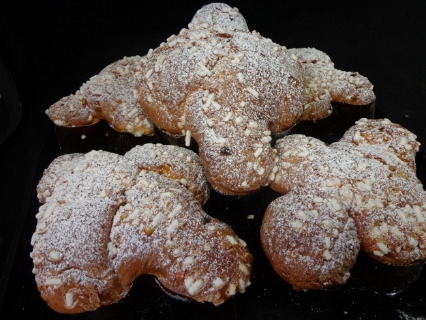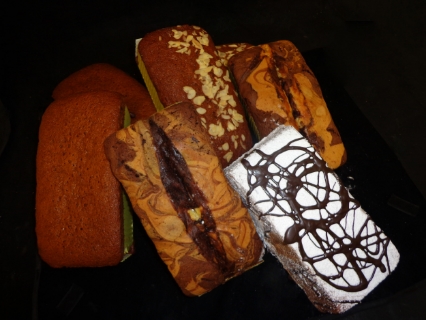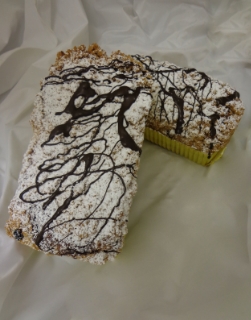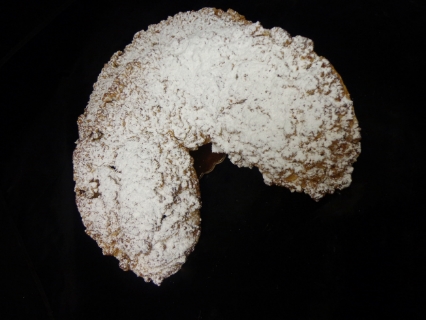 Throughout the years Leonetti has also become cornerstone of fine bread products as well as baked European specialty items. Just as we do with our pastries, cakes, and cookies, we strive to used the best ingredients in our products to ensure the most traditional and distinguishable taste possible.